Building Improvements for Everyone's Safety
The Louisville Public Library has used CARES Act grants to improve the building, making it a safer environment for all.
New UV air sanitizer: We've upgraded our HVAC system by adding a UV light scrubber to kill odors and germs.
New touchless bathroom fixtures: Thanks to a sub-grant from the City of Louisville, we now have touchless fixtures in all of our bathrooms.
COMING SOON: Drive-Up Drop Box
No need to get out of the car this winter. Just drive up to the new drop box and place ALL Library items inside for return. We still offer contactless curbside service, so you can receive your items touch-free as well.
Get free high-speed wireless internet, with just your library card.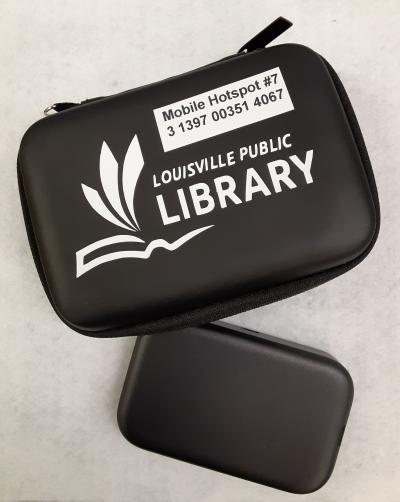 Thanks to a grant from the federal Institute of Museum and Library Services (IMLS), awarded by the State Library of Ohio.
Starting November 12, choose from 8 million items from 97 member libraries. SEO works best for you when you place holds on items.
Get the new LPL app! Search your favorite app store for "SEO Libraries".

Install the app, then log in with your Louisville Library card number and PIN. Remember, all PINs have reset to the last four digits of your phone number on file.
Do you miss self-checkout? Now you can use our app to check out items right here in the library!
MAKE HOLIDAY DECOR AND ORNAMENTS IN OUR MAKERSPACE
Use our equipment to craft exciting holiday decor items, like turkey place setting markers, laser engraved with your guests' names, or our three-layer turkey!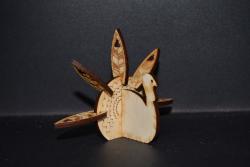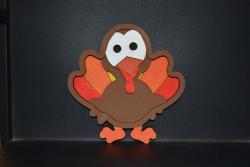 Use our designs to create Christmas ornaments, and even custom-engrave names.