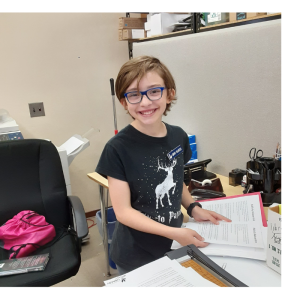 If you're looking for a place to donate your time and energy, the Louisville Public Library may be the place for you!
Whether you're looking to fill an afternoon or would like to help us out more often, we have plenty of tasks and projects that we could use a hand with.  Not all of these tasks are glamorous, and they're not all fun, but they do keep the Library running smoothly, and we could sure use your help!
Tier I Volunteers come infrequently--sometimes only once--to volunteer.  Many of our teen volunteers fit into this category. If you're looking to fulfill a school or church volunteer requirement, a Scout working on a badge, or even just curious what librarians do, we can help each other out.
Tier I Volunteers frequently work special events, or help us out with a big project. Sometimes, they just come help dust the books!
Tier II Volunteers have a regular schedule (at their convenience) and help at the Library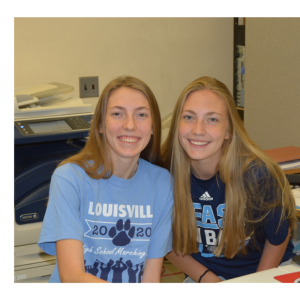 frequently, often once a week. We have some dedicated retirees who come in weekly. Often, Tier II Volunteers work on the same project every week.  Others jump in to help out with whatever needs doing, week to week.  Knowing that these reliable folks will be in helps Library staff prioritize tasks and plan for big projects.  We (literally) couldn't do it without them!  Some of the tasks and projects our Tier II Volunteers do include shifting and straightening the books on the shelves, inventory, marking discarded books, making copies, placing stickers on Library giveaways, packing our "Welcome to the Library!" prize packs...the list goes on and on.  Every little bit helps!
Interested?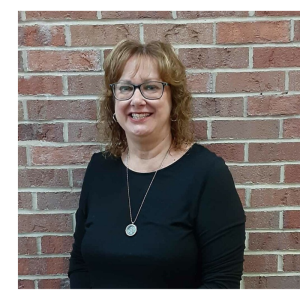 Fill out the volunteer application below, or stop by the Library for a paper copy.  Return that to Assistant Director Deborah Long deb@louisvillelibrary.org. Minors must have a parent or guardian's signature on the application.
Do you have questions?  Give Deb a call at 330.587.5757 or stop by the Library. 
After Deb receives your application, she'll schedule a time to meet and discuss volunteering.  If you think the Library would be a good fit for you, you'll discuss schedule and tasks, and Deb can give you the grand tour of the Library.