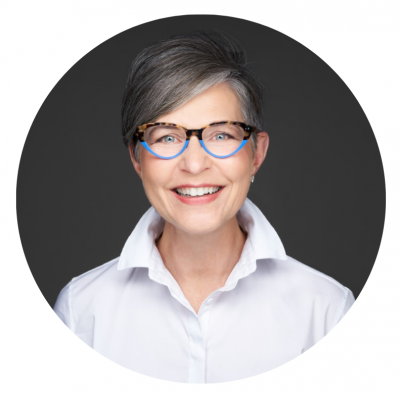 Join us Saturday, August 20 from 12-2pm as Louisville native and author Gina Schaefer talks about her new book, Recovery Hardware: A Nuts and Bolts Story about Building a Business, Restoring a Community, and Renovating Lives.
Gina Schaefer is the founder and CEO of over a dozen hardware stores in Washington, DC, Baltimore, MD, and the surrounding areas.  As a member of the Ace Hardware Cooperative, Gina leads a multimillion-dollar business that employs more than 250 people and has begun a transfer of ownership through an ESOP (Employee Stock Ownership Plan) to her teammates. Her big passion lies in developing urban markets, supporting small businesses, and helping women to succeed in all aspects of the hardware industry. 
About Recovery Hardware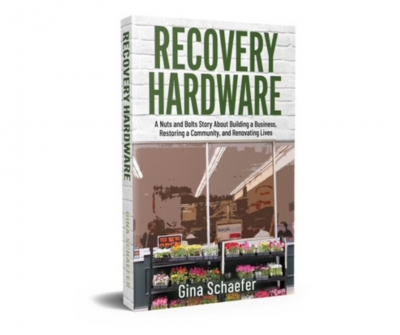 Once a lively hub of industry and entertainment, Washington, DC's Logan Circle crumbled in the aftermath of the 1968 riots.  Decades of neglect led to boarded-up buildings, overgrown and littered sidewalks, and widespread drug use and addiction.
Laid off again and tired of the the tech industry, Gina Schaefer needed a fresh start.  Determined to bring her neighborhood back to life, Gina opened her first hardware store near Whitman-Walker Health medical center's Addiction Services program.  What began as an effort to help her community recover evolved into a safe space for countless people in recovery to rebuild their lives.
Recovery Hardware shares the powerful true story of A Few Cool Hardware Stores' CEO Gina Schaefer's path to building an innovative business that revitalized her urban community and provided opportunities for everyone to thrive, no matter their past.