Would you like to donate to the Louisville Public library?  We would be honored!
You can donate via paper check or online using PayPal.
---
For donations by check, please make the check payable to The Louisville Public Library.  If you would like your donation to go to a specific purpose, please write that on the memo line.  We also ask that if your telephone number is not printed on your check, that you write that in as well.
Please mail checks to:
The Louisville Public Library
c/o Migdalia Soza, CFO
700 Lincoln Avenue
Louisville, Ohio 44641
---
We proudly use PayPal to accept all online transactions, ensuring that your donation information is handled safely and privately. PayPal securely processes all major credit and debit cards. If you already have a PayPal account, funds can be automatically withdrawn from your account of choice.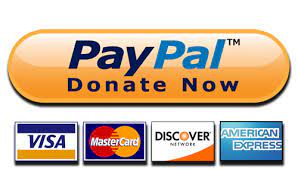 Thank you for your donation!