Library Cards
Library cards are issued free of charge.
Adults with correct and current identification.
Anyone under 18, with the signature and correct and current identification of a parent or legal guardian. 
Educators are eligible for a teacher card that allows them to check out materials for an extended period of time. Correct and current identification is required.
All patron accounts must be renewed every three years.  We will confirm your contact information at renewal.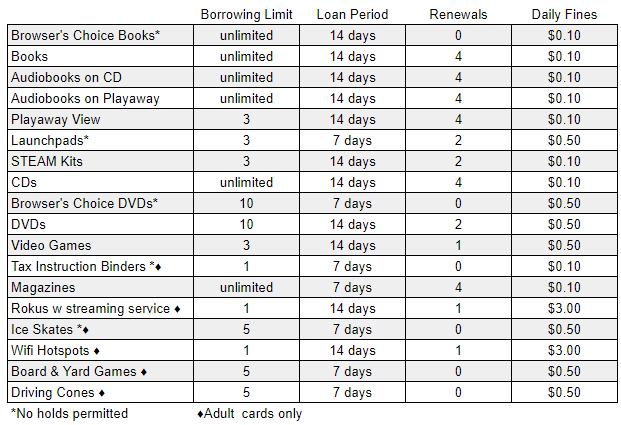 You can use your Louisville Public Library card at any SEO library, including Rodman Public Library in Alliance!