The Meeting Room is now available for community use.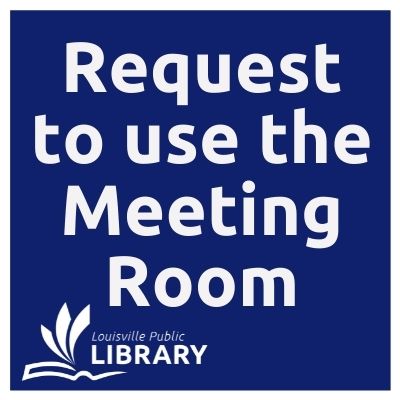 Using the Meeting Room at 700 Lincoln Avenue
The Louisville Public Library has a meeting room for anyone in the community to use.
There is no fee for non-profit groups, community groups, or private citizens to use the room during normal library hours. Business users will be charged a fee.
Requests will be approved no sooner than one month before the requested date.
Library activities will be scheduled ahead of community requests.
Please click below for more information on fees, charges and rules of use. Call 330-875-1696 or click the button above to reserve the meeting room.
Features: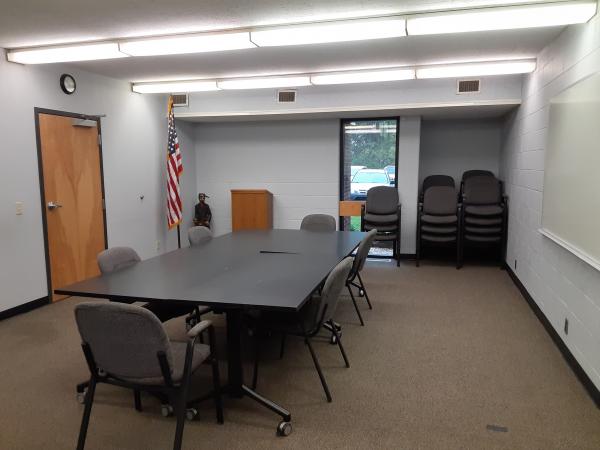 Using the Green Space on East Main Street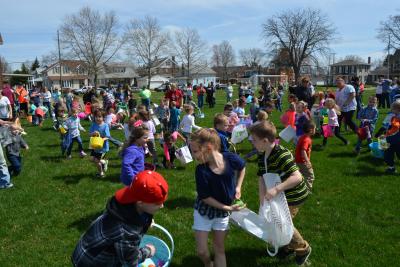 The Green Space is open land between the Discovery Center and Mill Street. To use the Green Space, please see the policies and forms below.